Dog Training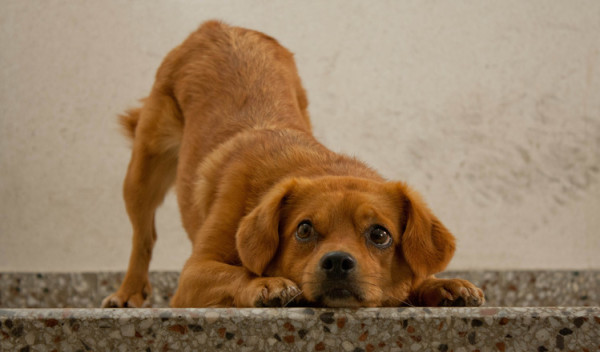 Paws In Motion Pet Services specialises in assisting owners  of all dog breeds with behavioural issues such as jumping, barking, digging, resource guarding, and can also help with toilet training and the benefits of crate training.  Working one on one, we show pet owners ways to teach good canine manners and offer advice on the use of enrichment strategies to support our management and training advice.  Clients are able to request training on numerous issues  as part of the pet services package, or schedule private consultations to address specific behavioural issues.
Prices
​​Initial consult with Training Plan $150
Additional visits $100
Puppy/Basic Training (3 sessions without training plan) $200

Dog Walking
All dogs need the opportunity to burn off energy for their mental and physical wellbeing.  Walking for exercise and going for 'smell walks' are great boredom busters, and help eliminate unwanted behaviours such as barking, digging and other destructive activities, often the result of boredom or lack of companionship.  We offer dog walking services not only to absent owners, but to those pet owners who may no longer be mobile, or are unable to exercise their dogs due to injury, or changes in life circumstances.  Paws In Motion Pet Services can help with regular walks and exercise activities for your dog, and can also offer expert advice on enrichment activities to keep your dog busy and entertained while at home.
If your dogs pulls on lead and walking is anything but a pleasure, our walking services can include by arrangement, teaching your dog how to walk calmly on a loose lead, without pulling.  All training carried out while you are away will be transferred to the owner on return.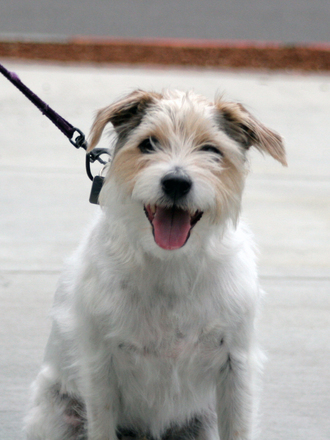 Prices
Short Walk


$20 for a 20 minute walk
$10 extra for a second dog provided they can be walked together
$200 for a 10 pack of walks
Long Walk


$40 for a 40 minute walk
$10 extra for a second dog provided they can be walked together
$400 for a 10 pack of walks